Fall is right around the corner and you know what that means…
Pumpkin Spice and Everything Nice!
I'm just kidding, but not really. Autumn is full of fun scents like pumpkin, coffee, pecan, and other sweet flavors like maple and shea butter mixes. Here's some cheap, great smelling products that I use during the fall!
Tree Hut Sugar Shea Scrub – $10.49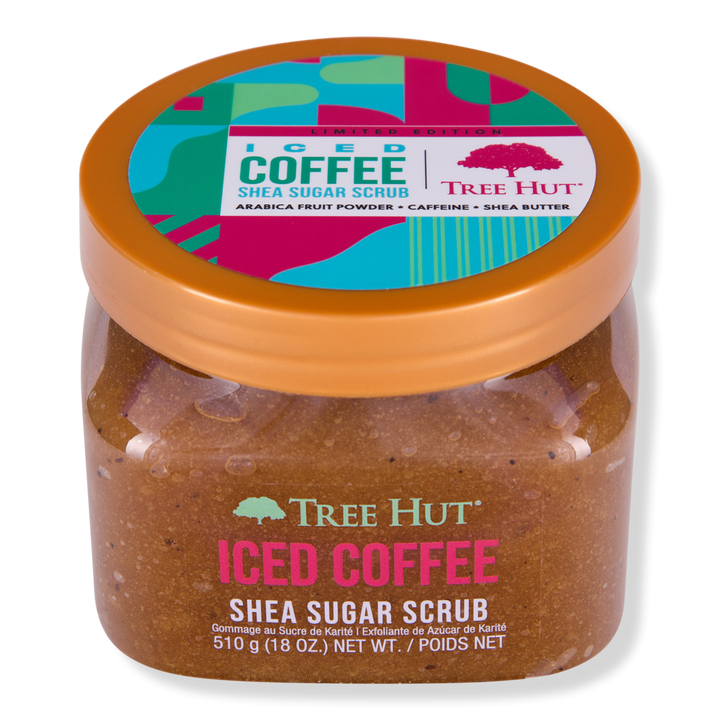 This scrub literally, and I mean literally smells like warm ground coffee. It does wonders for your skin and smells amazing. If you're a coffee lover like me, definitely give this scrub a try!
Bath & Body Works – Pumpkin Pecan Waffles Scents
Pumpkins and pecan? Say no more! These products smell so good and even more scents are on sale right now at Bed Bath & Beyond's Fall Collection. You can mix and match 5/$27 and Buy 3 Get 1 Free!
Ogx Coconut Coffee Scrub – $6.99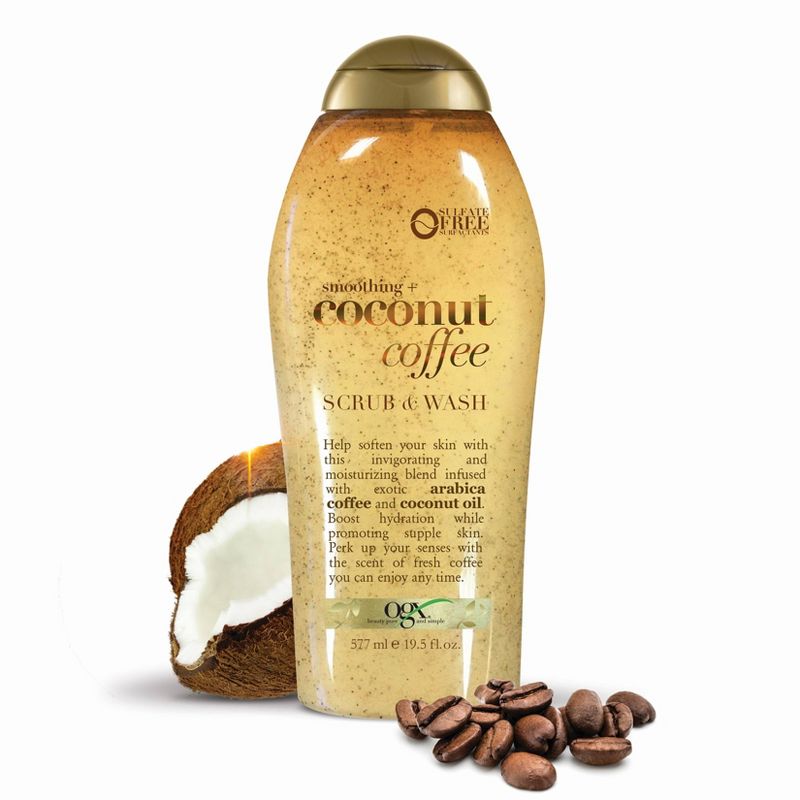 I was very skeptical about this product at first, thinking that it only smelt really good and didn't work well or that the scent wouldn't last. This product has not only exceeded my expectations in smells, but went on super smooth! The texture is very milky and it has tiny black coffee grounds for scrubbing off dead skin. It's very affordable for the size you get, so you definitely get your money's worth with this.
Ogx Coconut Caffeine Shampoo + Conditioner – $10.79 ea.
Are you looking for something that smells good for days, smells great in the shower, and makes your hair super soft? Well look no further, these hair washes smell so sweet and allow me to go 2-3 days without washing my hair! For those of you with a busy life like mine, washing your hair can be a hassle; especially if it's super long, so this is the perfect product for days where you're a little too busy to self-care, but still want to smell clean!
And last but not least… Tree Huts' Sugar Lips Lip Scrub! – $5.99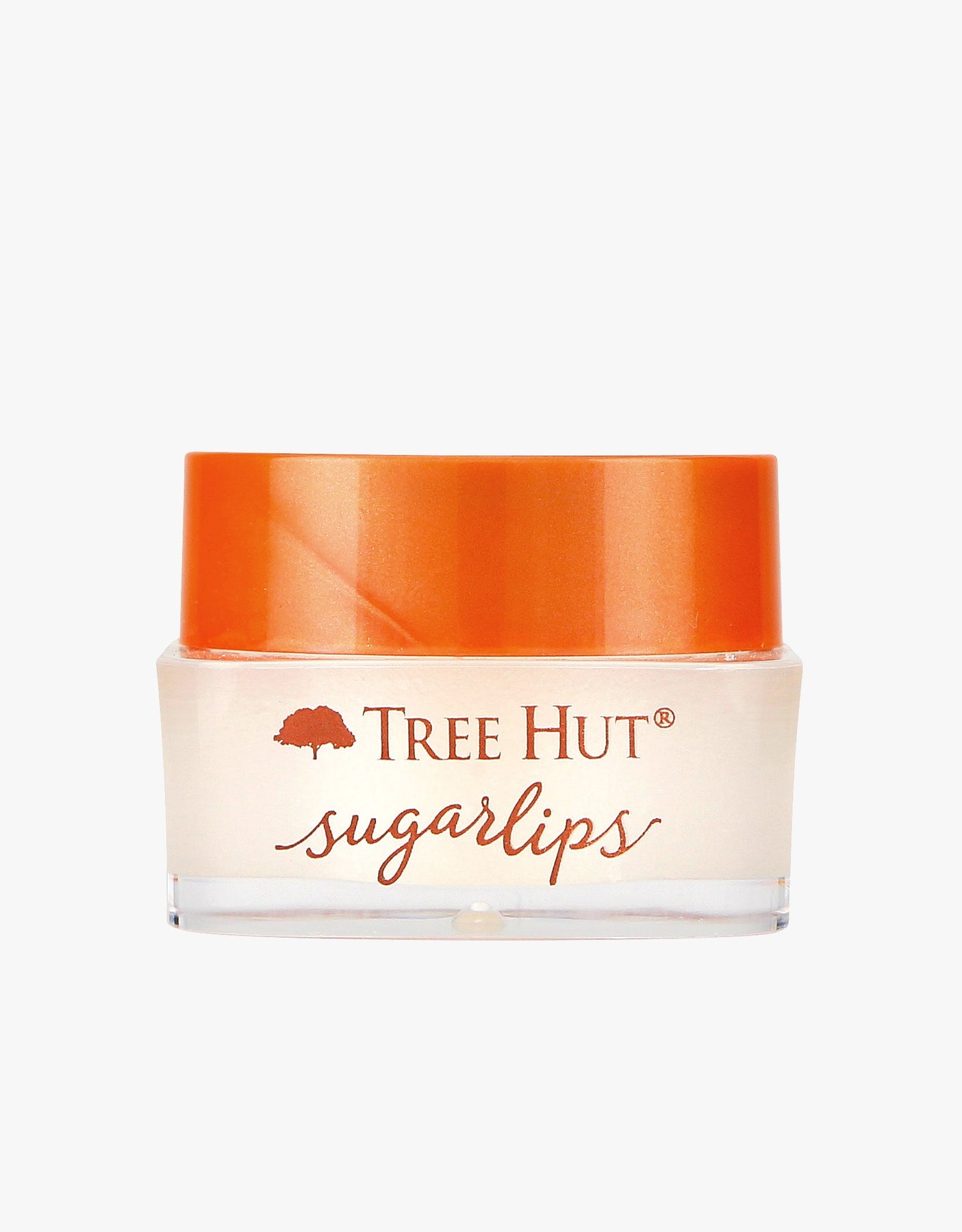 My go to for all my lip care needs. I'm a chronic lip biter and my lips always look so torn and disheveled, but this scrub helps my lips look healthy and plump! On top of that, it's full clean ingredients: Sucrose, Petrolatum, Butyrospermum Parkii (Shea) Butter, Simmondsia Chinensis (Jojoba) Seed Oil, Cornmint (Indian Peppermint) Oil.
They also have a brown sugar scrub as well! Take a small bit and scrub it on your lips, and you can literally lick the excess sugar off. This scrub makes your lips feel like they just had a minty, refreshing facial cleanse.
I hope you liked and looked into these products! Here's some fall poems from our Girl Spring contributors to get you into the swing of things.