Updated 2023
As love fills the air and Valentine's Day approaches, you may be on the search for a romantic film.
Here are five perfect romance movies to watch on this happy holiday
This heart-wrenching movie is about a 16 year old girl, Hazel Grace Lancaster. Hazel is battling lung cancer all her life. She meets a fellow cancer patient, Augustus Waters, with just as huge a sense of strength as herself, and they become star-crossed lovers.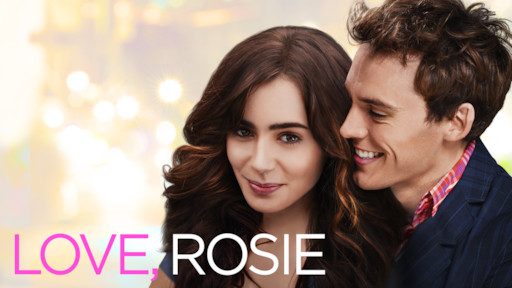 In this romantic comedy, two best friends, Rosie and Alex, realize they may see each other as something more. They always dreamed of moving to America together. However, they face a long journey in making their ways back to each other. If you are looking for a movie about the right person at the wrong time, Love, Rosie is the one.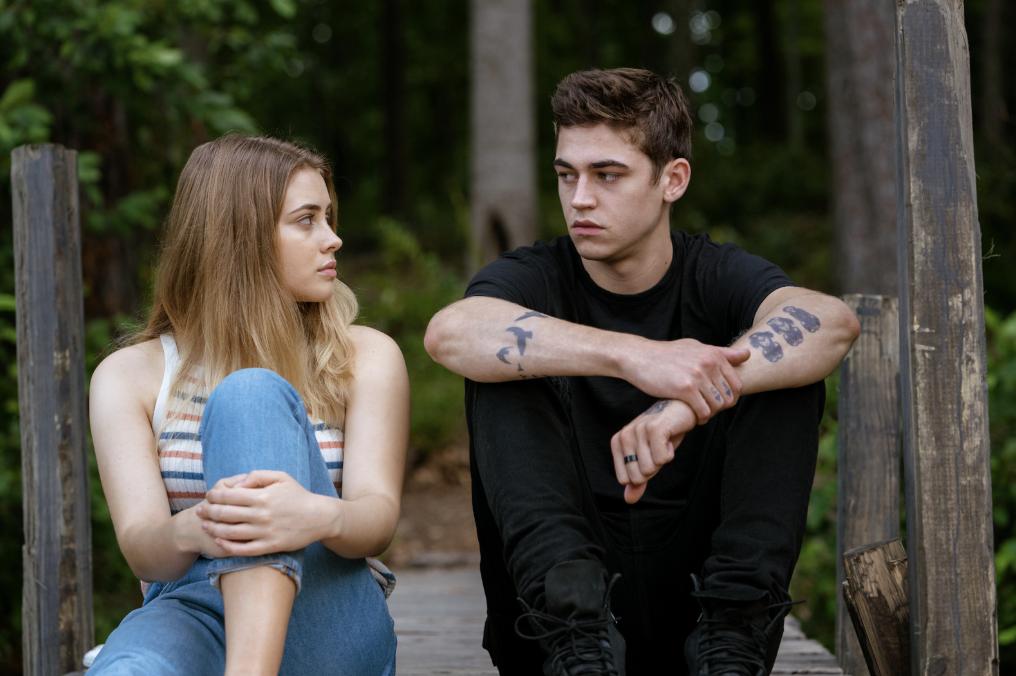 Talk about a connection! Tessa Young has grown up studious and driven but begins to find there is much more to life than what she has been living. Her world is turned upside down when she meets Hardin Scott, the stereotypical bad boy, and she is able to see life in a fresh perspective.
Noah Calhoun and Allie spend a dreamy, romantic summer. Unfortunately, all summers must come to an end, and Allie returns to her wealthy family. The lovers separate for years and this movie portrays their beautiful journey back to each other. True love always finds a way!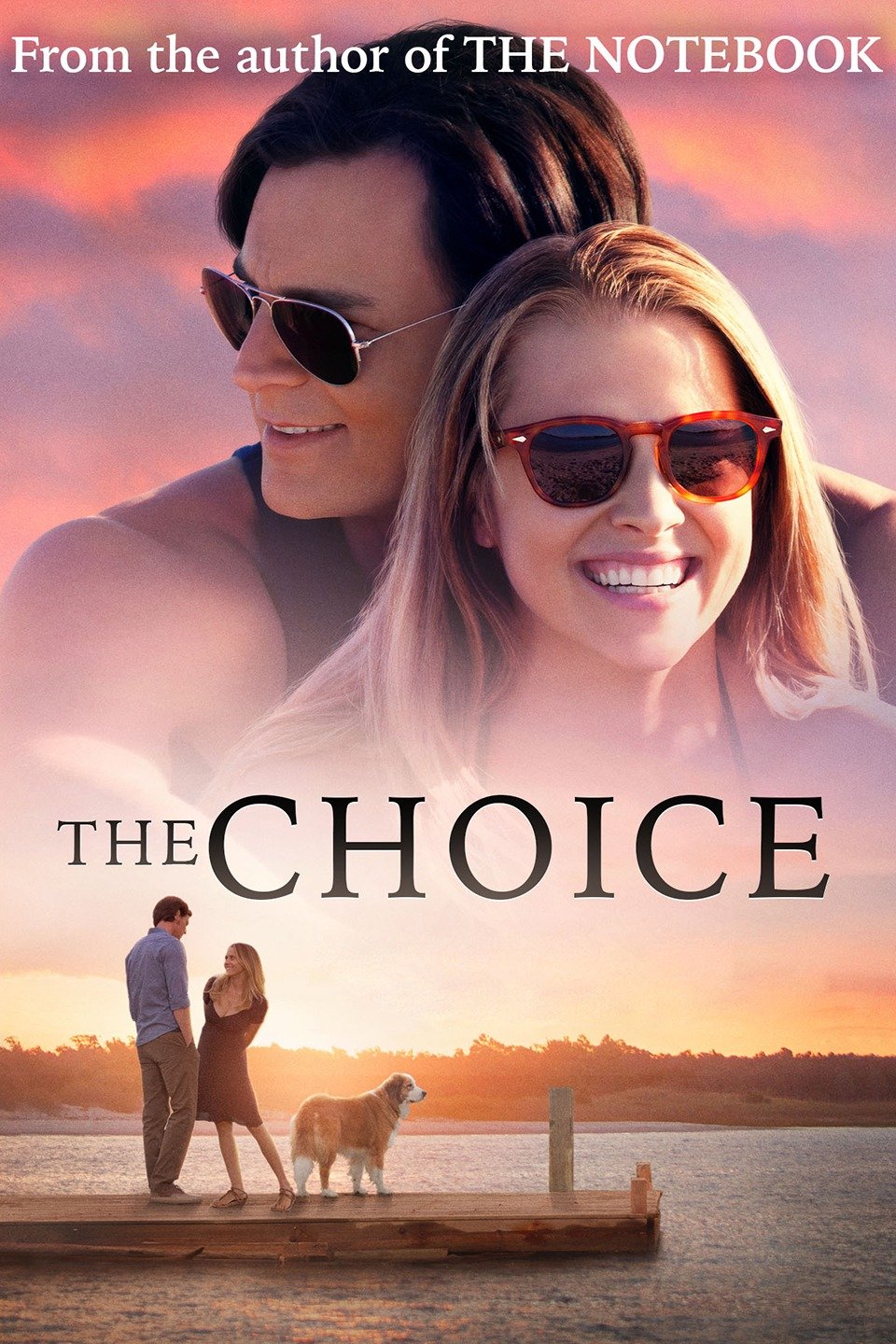 Travis Shaw was always the player type, but when his new neighbor, Gabby Holland, moves in he sets his sights on a future with her. It is a hard fight to win her over, for she is newly engaged, but as they grow together, their story shows the true power of love.