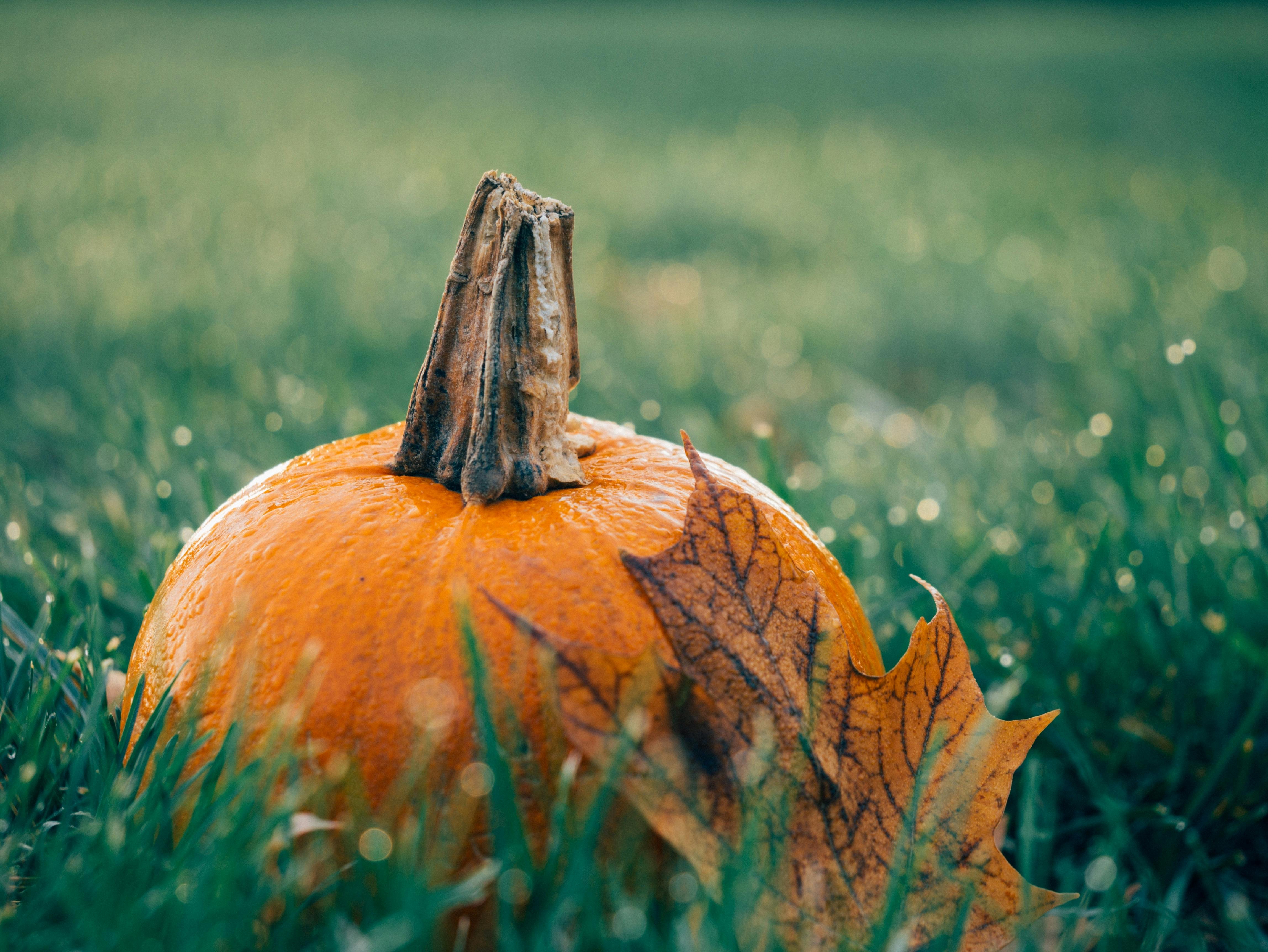 Right around October is usually when the temperature drops, and the seasons begin to change. Kiss those 95 degree sunny summer days goodbye, and dig out your coat. While the warm weather is nice, fall brings so many fun activities and changes of pace. If you're still mourning the bright hot sun, dive into this fun list of ways to get excited about the season!
Pumpkin Spice Everything
Yes, it's time for pumpkin spice! Nothing rings in the smell of fall quite like pumpkin spice. Restaurants and brands love to take advantage of limited time tasty treats and sweet smelling products to get you excited about the season. If pumpkin isn't your favorite flavor, I still encourage to try at least one of the items on our list, because surprisingly, not all pumpkin flavors smell/taste the same! Here are some products you can try with limited fall flavors.
Pumpkin spice latte from starbucks
Pumpkin spice Kind bars
Pumpkin spice Cheerios
Pumpkin Pie Poptarts
Pumpkin spice scented candles from Bath and Body Works
Jeni's pumpkin cake ice cream
Pumpkin pie Kit-Kat
Mrs. Meyers Pumpkin scented cleaning supplies
Burt's Bees Pumpkin spice lip balm
The list goes on and on… like I said. Don't be afraid to try one of these items even if you don't think pumpkin is your thing. You might be surprised by what you find! Anyways, it's always fun to take advantage of limited edition seasonal products
Halloween
Yes, Halloween. It's what we all primarily think of when we think of October. Struggling to come up with the best costume this year? Use the Instagram explore page or try searching on Pinterest for some inspiration. Building your own Halloween costume can be tricky, yet rewarding. Try out your local thrift store to find some pieces. Additionally, don't be afraid to pull a wig or an accessory from previous costumes to make the look work. Be creative! Halloween is the one day out of the year where you can be literally anything you want. Take advantage of this day and let the creativity flow.
Layers
While you might be missing your tank tops and bikinis, fall calls for a change in wardrobe. And it can be fun! As the temperature drops, the more layers the better. Play around in your closet and try to come up with new looks. Layering sweaters and jackets is a current fashion trend that will make you look super cute, while staying warm. Reach outside your comfort zone and try pairing together some pieces you normally wouldn't. Be confident and rock those looks to school this season!
Pumpkin Carving
As you can tell, October has so much room for creativity, and pumpkin carving is no exception!
Whether you want to stick to a traditional ghost design, or carve out your favorite artist in a pumpkin, go for it! This can be a super fun activity with friends or family. Head over to your local pumpkin patch or supermarket and pick out a pumpkin and get carving. Carving tools and kits can be purchased for a fairly low cost at most supermarkets or dollar stores. And don't forget about the best treat that comes along with pumpkin carving, the seeds! If you're a fan of the salty snack, when gutting a pumpkin, keep the seeds aside. Wash them off, mix them in a bowl with salt and butter, then put them in the oven at 300 degrees for about 45 minutes or until golden brown. They're a delicious DIY seasonal snack!