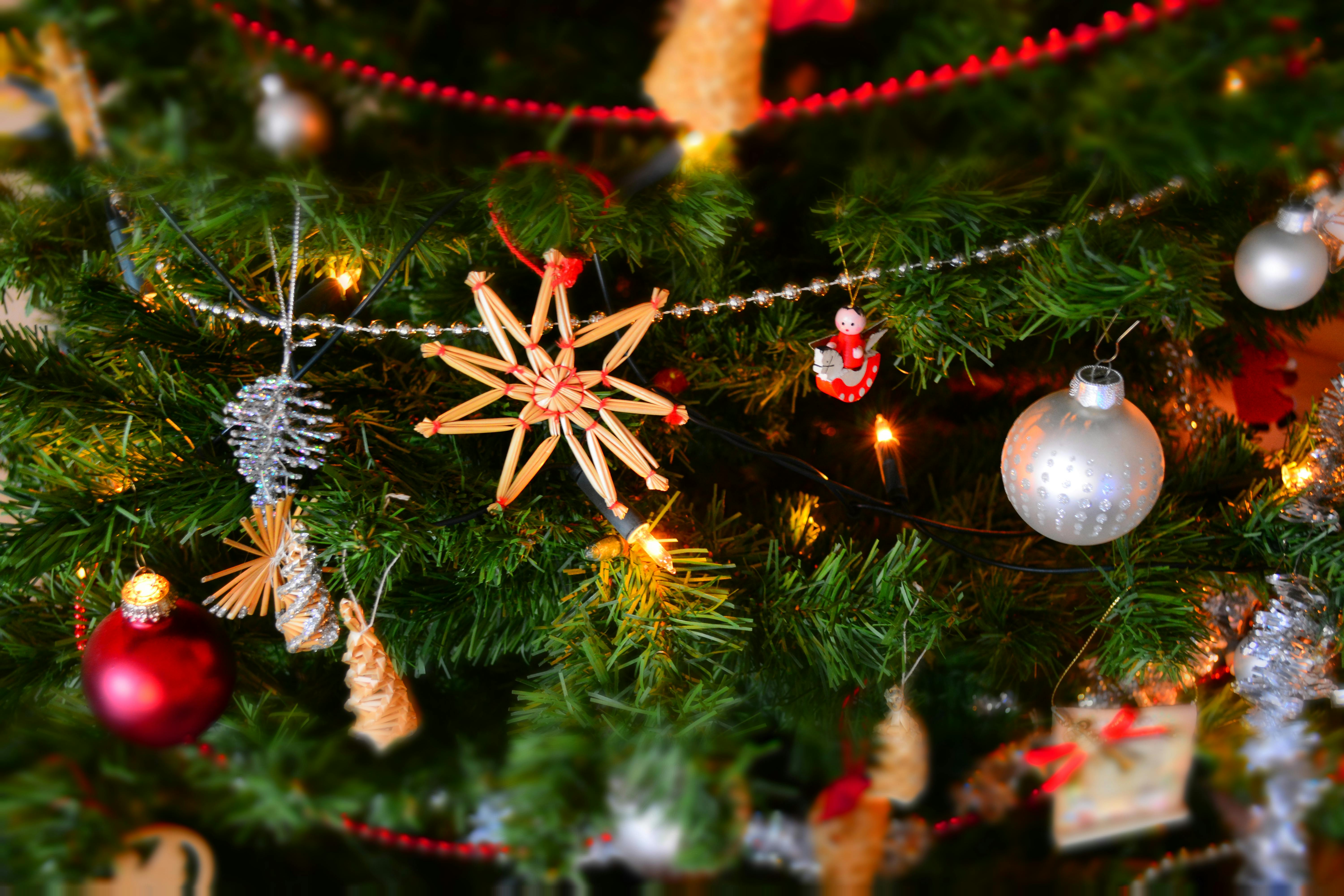 A How-To Guide on Giving Back During the Holidays
Make sure that those around you know they are loved and appreciated this season. Not sure how to express your appreciation for all they do? This how-to guide on giving back during the holidays is perfect for you!
However, there are more ways to expand the gratitude and expression of love to others. This holiday season, make it your goal to give back to your community, and those who don't have the privilege to celebrate this time of year. 
There are many things you can do to give back, and we'll give you a sample list here! Don't let this limit your devotions, but only encourage! Here are some ways you can contribute to your community and those around you who are less fortunate. 
1.) Toy Drives
A toy drive is a great way to share the holiday spirit. Many business offices have cardboard boxes that take donations for toys to gift the less fortunate, commonly recognized as Toys for Tots. Otherwise, look into local organizations around your area that are accepting donations. A toy purchase or donation can go a long way for a child's spirit during the holidays.
2.) Volunteer
There are many individuals that will be alone or homeless this holiday season. Consider taking some time out of your day to prepare some homemade lunch sack meals to pass out, or volunteer at a local soup kitchen to put a smile on the faces of those attending. This simple act of preparing or serving food will mean more than you realize to those in the local community around you.
3.) Clothing Donation
Temperatures this season have been significantly low, and many people are in need of warm clothing. Organizations like Goodwill and the Salvation Army are great places to donate clothing you no longer wear, knowing they will go to a good cause and a needy party. Collect a few things from your closet that you can depart with, and encourage your family members and friends to do the same. Find a drop off location near you, and supply those in your community with security and warmth this season.
While it's endless fun to shop, wrap gifts, make gingerbread houses, and sing Christmas carols, it's always important to recognize the significance of giving back. These few tips are a great way to make those around you feel loved, as well as a pure sense of fulfillment for you. Remember, this holiday season is for everyone. If you are fortunate to have resources to be able to give back, take advantage and spread the love.